Photo Journal

ON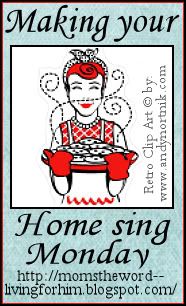 Activities that has made our "home sing" this weekend.

Dog sitting

(our dog is the one on the left, Emmi. The Yorkie is our friend´s dog, Dior.)
The boys loved taking care of Dior. They did a great job!
Fireworks
Here we are waiting for them to start. We had a picnic supper and ice cream.
Saturday Activity
Guess what we got to do?
It was hot and we couldn´t go to the pool or the beach sooo...

Hoping you all have a lovely week. My goals this week are to get to bed earlier, start easing into a better schedule to make our first week of homeschool go smoother, keep up with my 30 day shred exercise DVD and keep eating for Making the Cut and of course spend time with my Lord first and formost!