Sunday Family football night!
We have a Spanish holiday today. Another great reason to live in Spain; many, many holidays!
So we stayed up late to watch our favorite team play, but as we sat there watching, we weren´t too chipper. They played terrible!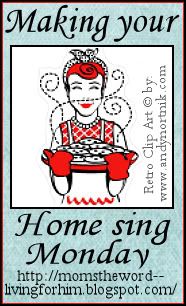 That´s ok though, we got pizza out of the deal, and I made brownies. I actually made 6 batches "from scratch" brownies. WE eat a lot! No, No, they aren´t all for us. Jospeh´s football team requested my brownies for today´s practice. I feel honored, but at the same time nervous I will eat too many of them myself. (don´t want to mess up the Christmas Crunch Challenge I am on)
Hope you all have a wonderful week, making your homes sing in the best way possible.