The first day of school and our new schoolroom initiation is a done deal! We had a great first day of our 7th year of homeschooling. As far as following the schedule and getting some goals met it was fantastic. As far as getting through material, we still have some kinks to work out, but we will get through. We must!
We have a science museum and fun geography lessons to look forward to this year. We have to get through the day so we can do our Science and History classes. These are my favorites and I leave them for last, as they are in the curriculum. It just seems like we don´t get to do nearly all I would like to. Praying that this won´t take away my joy, and that we will be able to keep on singing through the whole year. 33 weeks of school here we come!
Here are my dear son/students and their new and improved classroom!
Our homeschool is now singing it´s first stanza of our school year. By far, is it perfect. This evening, I had a bit of a crying moment and felt down about something that happened (not school related), but it won´t keep us down.
How are you all coming along?
Come and join us when you can.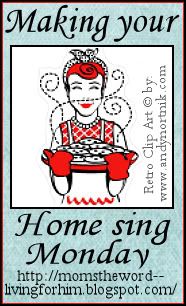 Scroll on down to see some of the decorations.