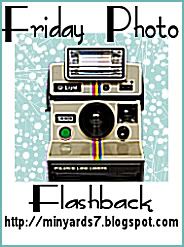 I went and dug up some old college pictures. Is it possible to look like our old selves again? I have been totally thinking that I couldn´t, but I am getting so close now to my pre- wedding weight that I am starting to think it may be possible!
This picture was taken before one of the Fine Arts formal events at my college my Junior year. (1995-96) These are my room mates, Kim and Sarah. Kim was from the Bahamas! She and her friends made me laugh constantly! They loved life! Sarah was a nursing major. That is such hard course! What great days! What fun to look back.
Have a great weekend everyone!